The innovative members of Velveteen Ensemble work with their clients to make certain any event is a smashing success Their gifted arranger and musicians' main priority is to ensure the music performed and/or recorded continues to exceed industry standards. A recent homecoming from a five week, twenty concert series in China has only adorned an impressive history of performing at numerous internationally acclaimed concert halls over the years.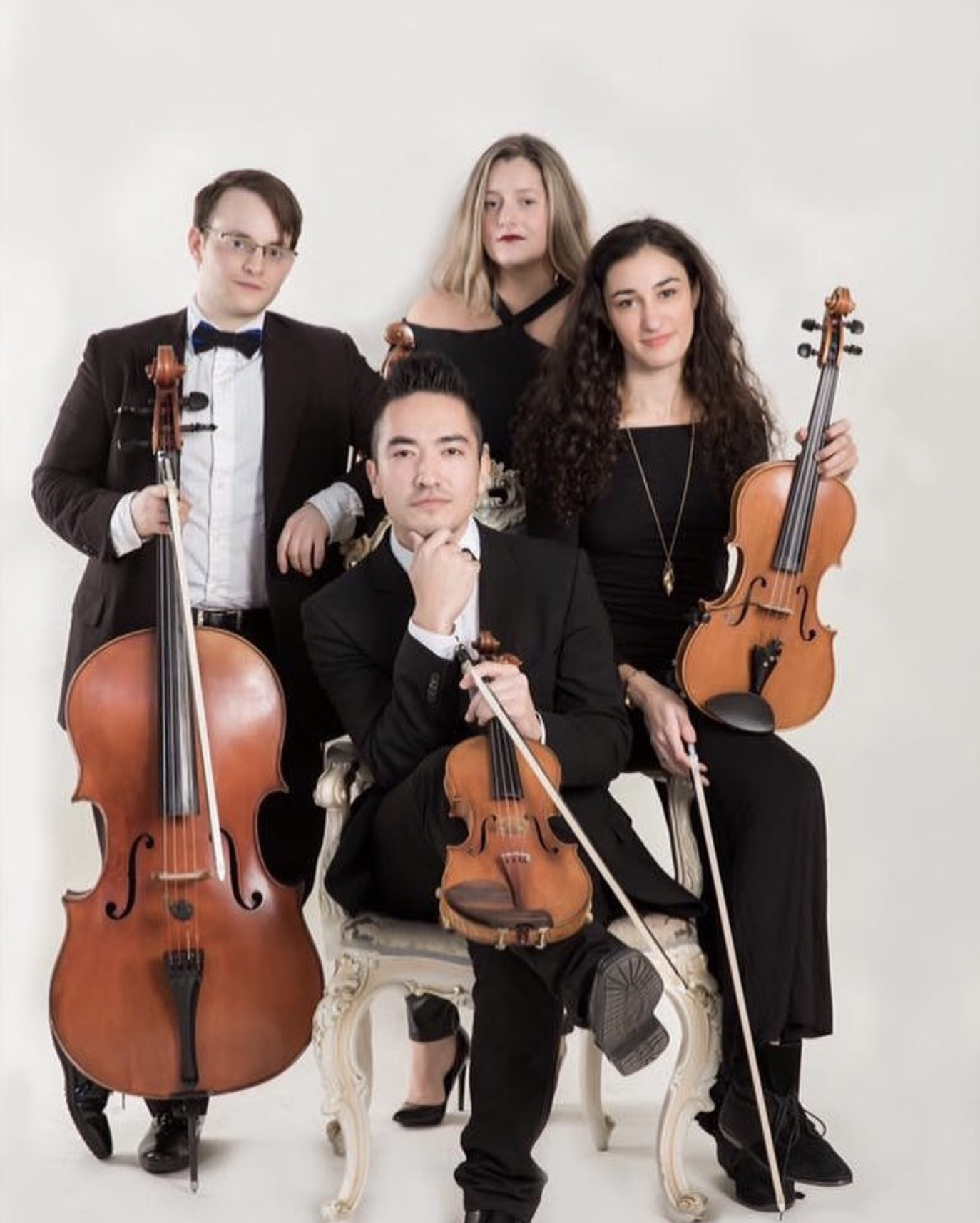 Velveteen Ensemble currently works with many reputable names. Some of the top Pop and Hip Hop artists such as Migos, luxury showcases including brands like Swarovski, and popular television networks inluding HBO and Sony. We have produced music for hit TV shows, and have significant experience performing at hundreds of luxury weddings throughout New York City for high-end clientele and celebrities. We also perform at smaller, private functions, personally-tailoring concerts to any genre and music combination requested. Our ensemble is here to make unforgettable experiences for our clients.
Our ensemble is based in New York City and its members have received graduate degrees from the most prestigious Conservatories and are experts in performing and recording Classical, Pop and Jazz Genres. Our repertoire includes classical, Bollywood, Jewish, Broadway and Pop, though we can perform virtually any piece of any genre. We cannot wait to be a part of your next event!

We cannot wait to be a part of your next event!